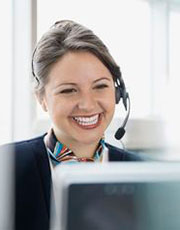 Genevieve Ring; Broker Manager
Phone: 250-306-9949
Fax: 1-866-926-5781
Email: gring.lsm@gmail.com 
I was introduced to Strata Management in 1994 when I bought my first townhouse. Through those years, owning various other townhouses and condos in Kamloops, Sicamous, Kelowna and Hawaii, I have come to appreciate both the importance of good management and the struggles of Associations. Having studied the dynamics of the population growth in the Okanagan, and the trend to Strata living, I decided to start Loreto Strata Management Ltd. Knowing who I wanted to work with and who I wanted the company to be identified with, I contacted Gordon Pelletier. I am, at present, part of two different strata associations. I also manage Brentwood Gardens in Kamloops, BC., and currently operate as a Licensed Strata Broker.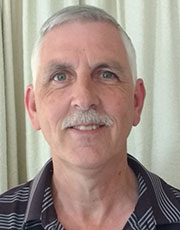 Gordon Pelletier; Strata Manager
Phone: 250-833-8796
Fax: 1-866-926-5781
Email: gpelletier.lsm@gmail.com
Although I have been involved in management and administration for many years, the field of Strata Management is challenging to me. The two decades working with the British Columbia Ambulance Service, from ambulance operations to administration, has taught me a lot about handling difficult situations and dealing with people. I enjoy the challenges of Strata Management. My experience coupled with the knowledge I have acquired over the past few years has become very beneficial in helping our clients, as we work together to protect and sustain their investments.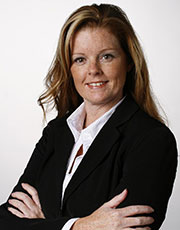 Christine Black; Mortgage Broker
Phone: 250.881.6150
Email: christine.black@migroup.ca
Website: mimortgagebroker.ca
Whether you are refinancing, looking at investment property, consolidating or wanting to make a few improvements around your home. the right mortgage is your priority.
You – the client – are my priority.
What a great opportunity this is for us to work together to reach your goals.  Call me anytime.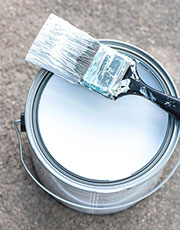 Makena Paint & Restoration
Phone: 250.463.2509
Email: makenapelletier@gmail.com
Website: makenapaintingandrestoration.com
We offer guaranteed perfection
Water Damage, Odor Control, Mold Remediation, Specialty Cleaning, Pressure Washing, Fire and Smoke Damage, Carpet and Upholstery Cleaning, Residential & Commercial Painting
"The bitterness of poor quality can last a lifetime, while the sweetness of a low price is forgotten"